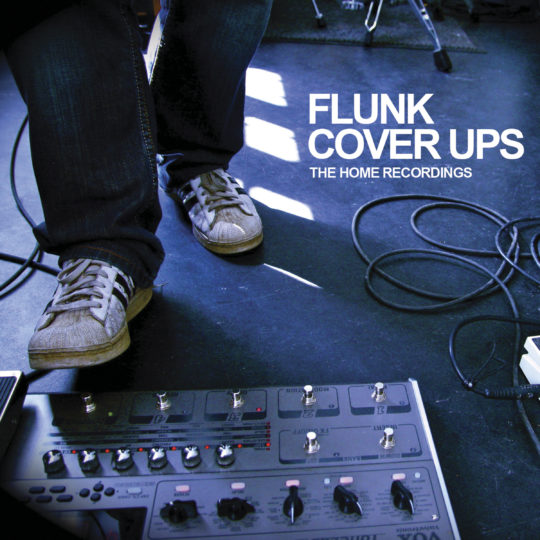 Flunk will release a compilation of tracks recorded in hotels and living rooms over the past decade on October 28.
Tracklist:
1. True Faith (by New Order)
2. See You (by Depeche Mode)
3. Only You (by Yazoo)
4. Make It Good (by Fink)
5. Femme Fatale (by Velvet Underground & Nico)
6. Last Word (by St. Thomas)
7. Hero (by Family Of The Year)
8. Silent Night
9. When You Wish Upon A Star
Digital release available on October 28.