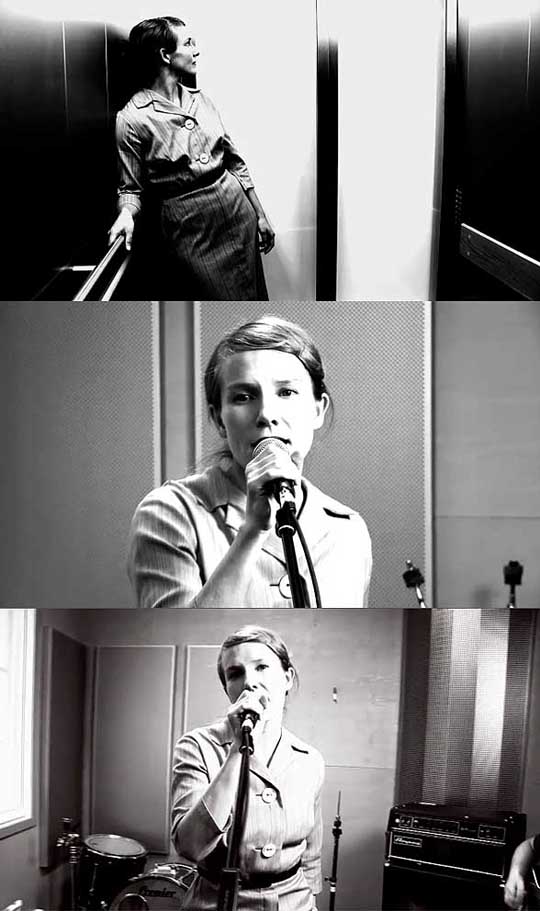 We are working on a video for 'Cigarette Burns' – shot by Erik Hannemann (he is the one behind the 'Blue Monday', 'Six Seven Times' and 'Kebab Shop' videos as well).
Pictures from the soon to be finished video above – shot in black and white in our rehearsal studio.
It will be nice.
And you can now find us on Twitter – user name Flunk. Click here.
Found this on the web – a sweet piece from a blog called Hecklerspray. Read it here.